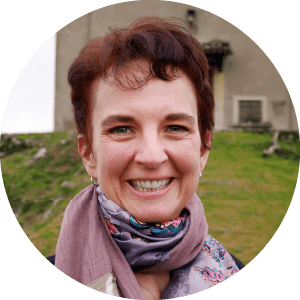 Judith Eberl
Judith is passionate about helping individuals to drive the now and prepare for the future in a context of continuous evolution.
With over 20 years experience leading and supporting organisational development activities in multinational organisations, Judith's passion has always been helping individuals in organisations prepare for future horizons, focusing on driving business performance with a sustainable spin.
One of Judith's main drivers is to provide space for global conversations around external changes that matter and help individuals to reflect about how these changes impact the way we live and lead. Artificial Intelligence is one of the most relevant changes that are affecting all of us at different levels. Judith loves to facilitate conversations where, leveraging on collective intelligence, individuals and leaders have the opportunity to gain new insights, practice a strategic leadership mindset and develop flexibility in the face of change.